Muslim countries are silent about the persecution of Uyghurs "because China is a very powerful nation", said Prime Minister Dr Mahathir Mohamad.
Speaking to Benar News, Mahathir said other ways must be found to deal with Beijing so as not to suffer repercussions.
"You don't just try and do something which would fail anyway, so it is better to find some other less violent ways not to antagonise China too much because China is beneficial for us.
"Of course, it is a big trading partner of ours and you do not want to do something that will fail, and in the process, also, we will suffer," he said.
China is Malaysia's largest trading partner and, at the moment, the government is tied to Beijing over BN-era projects such as the East Coast Rail Link which Pakatan Harapan renegotiated.
Putrajaya is also still in talks with China to resolve issues pertaining to the Multi-Product Pipeline (MPP) and Trans-Sabah Gas Pipeline (TSGP) projects.
Mahathir's reply was to a question on why Muslim countries, including Malaysia, don't speak up for the Uyghurs as much as they speak up for the Rohingyas or Palestinians.
The Chinese government has placed some 1.5 million Uyghur Muslims in "re-education camps", which it claims is necessary to combat Islamic extremism.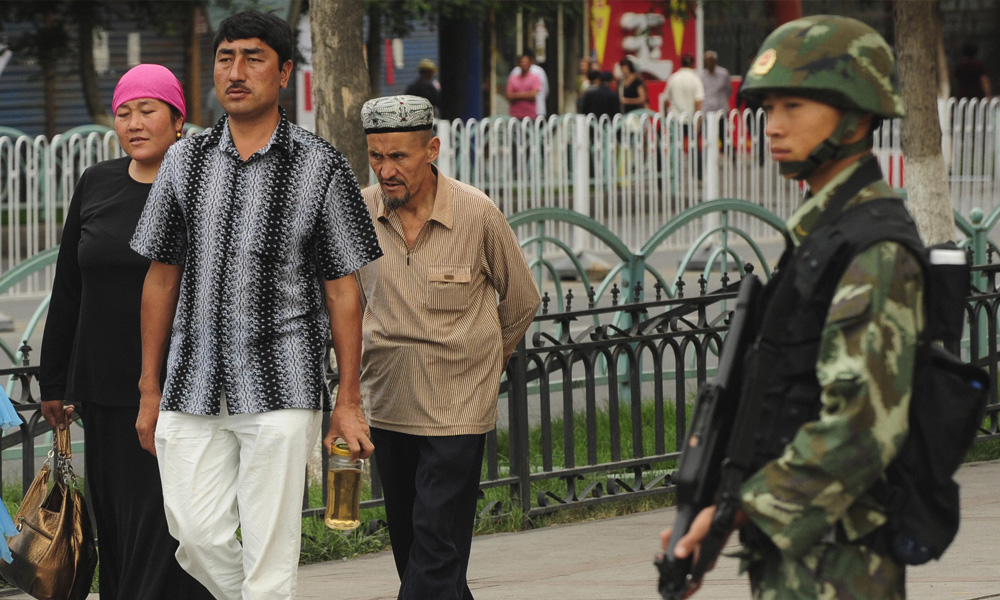 The treatment of the Uyghurs has been heavily criticised, including by a Malaysian diplomat who reportedly said that Beijing was using the threat of terrorism as an excuse to "sanitise" the Uyghurs "until they become acceptable Chinese citizens".
The New York Times, which reported these remarks, said the diplomat's criticisms were never made public, and speculated that this was as it came during the period when Malaysia was in the midst of renegotiating infrastructure deals.
Mahathir, in his speech at the UN General Assembly on Tuesday, said the organisation's silence on the crisis affecting Rohingya Muslims was "deafening", but made no mention of the Uyghurs.
However, at a talk in New York later on Thursday, the prime minister did express concern over the safety of Uyghur refugees.
"Some Uyghurs wanted to be independent and did take up arms. The Chinese government had to take steps.
"Some (Uyghurs) ran to Malaysia. We allowed them to escape to other countries because we were concerned about their safety if they returned to China," he told members of the Foreign Relations Council (CFR).
In October last year, Mahathir's government had also defied Beijing's request to extradite 11 Uyghur Muslims who had escaped from a Thai prison. The Uyghurs were sent to Turkey instead.
Mahathir told reporters the Uyghurs were released as they had "done nothing wrong" in Malaysia.