KINI ROUNDUP | Key headlines you may have missed yesterday, in brief.
PKR deputy president Azmin Ali and leaders aligned to him demanded an apology from Anwar Ibrahim over the sacking of party leader Zakaria Abdul Hamid. Anwar said there was no need to apologise.
PKR secretary-general Saifuddin Nasution claimed Zakaria had used a RM300,000 allocation from the Housing and Local Government Ministry as a carrot to get votes in last year's PKR party polls.
 Prime Minister Dr Mahathir Mohamad said the public should wait for the next general election to evaluate Pakatan Harapan's performance.
The custodians for Tunku Abdul Rahman University College (TAR UC) scholarships trust have received, in writing, the government's commitment to contribute RM30 million annually.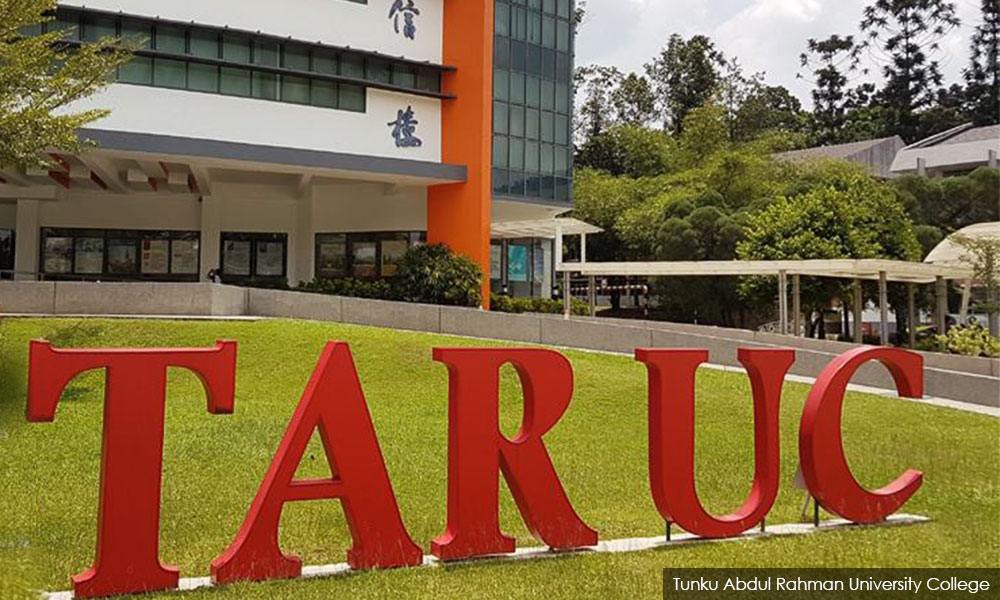 BN Youth will embark on a plan for a discourse platform to discuss sensitive issues which concern all races.
MCA Youth chief Nicole Wong reiterated the wing's stand in opposing compulsory learning of Jawi in Chinese schools next year. However, she later claimed Malaysiakini had misreported her remarks.