Malaysiakini has applied to the Federal Court to review and set aside its decision to find the online media organisation guilty of contempt of court over five readers' comments.
The motion was filed last week by lawyer Surendra Ananth.
In its application, Malaysiakini applied for the contempt conviction to be set aside so that the case could be re-heard before the Federal Court.
"The majority of the Federal Court, in coming to its decision on Feb 19, 2021, dealt with certain issues and/or matters without providing the applicant (Malaysiakini) an opportunity to be heard on the same.
"This was a breach of the rules of natural justice.
"The majority decision contravenes Section 98(2) of the Communications and Multimedia Act 1998," the motion states.
Section 98(2) of the act stipulates that compliance with a registered voluntary industry code shall be a defence against any prosecution, action or proceeding of any nature.
The apex court judges who made the majority 6-1 ruling were Court of Appeal president Rohana Yusof, Chief Judge of the High Court of Malaya Azahar Mohamed, Chief Judge of Sabah and Sarawak Abang Iskandar Abang Hashim and Federal Court judges Mohd Zawawi Salleh, Vernon Ong Lam Kiat and Abdul Rahman Sebli.
The lone dissenting decision was from Federal Court judge Nallini Pathmanathan, who held that Malaysiakini was not in contempt over the readers' comments.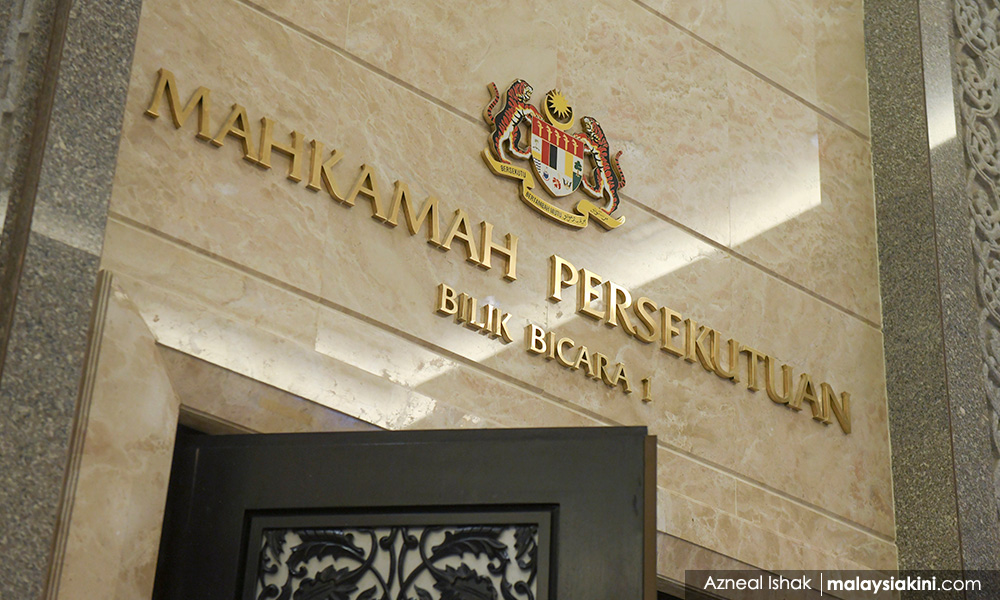 The case management on Malaysiakini's application, which is a rare action to seek review of the highest court's decision, will be conducted online. It has been fixed for June 11.
Excess funds used
The bench in its finding meted out an RM500,000 fine on Malaysiakini, far higher than even the RM200,000 sought by the Attorney-General's Chambers.
Through a fundraising campaign, the news portal was able to raise the amount and more in one day.
Part of the excess fund from this crowdfunding campaign will be used for the present application.
Malaysiakini's conviction had made international headlines.
Civil society organisations, politicians, and diplomats have raised concerns over the effect of the decision on press freedom in Malaysia.
Lawyers and journalist groups have also expressed worries about how newsrooms are now expected to police readers' comments, possibly leading to public discourse being curtailed.