Lawyers and media groups have expressed concern over the Federal Court's decision to cite news organisation Malaysiakini for contempt and fine it RM500,000 over five reader comments.
They are worried about its impact on press freedom, other news organisations and the public's ability to participate in online critical discourse.
They also questioned if social media platforms like Facebook and Twitter will now need to closely police Malaysian users or risk being cited for contempt.
Calling the fine amount "excessive", lawyer Azira Aziz remarked that the decision placed an unfair burden on newsrooms.
"I think it's unfair to impose responsibility on news portals to police every single comment.
"The sheer volume and traffic some have make it virtually impossible; it would take an army of social media managers.
"The article could be on beauty products, and some random anonymous person could comment negatively on the judiciary, and if the Attorney-General Chambers prosecutes the owner of the website, in theory, could still be held in contempt," she told Malaysiakini in a statement.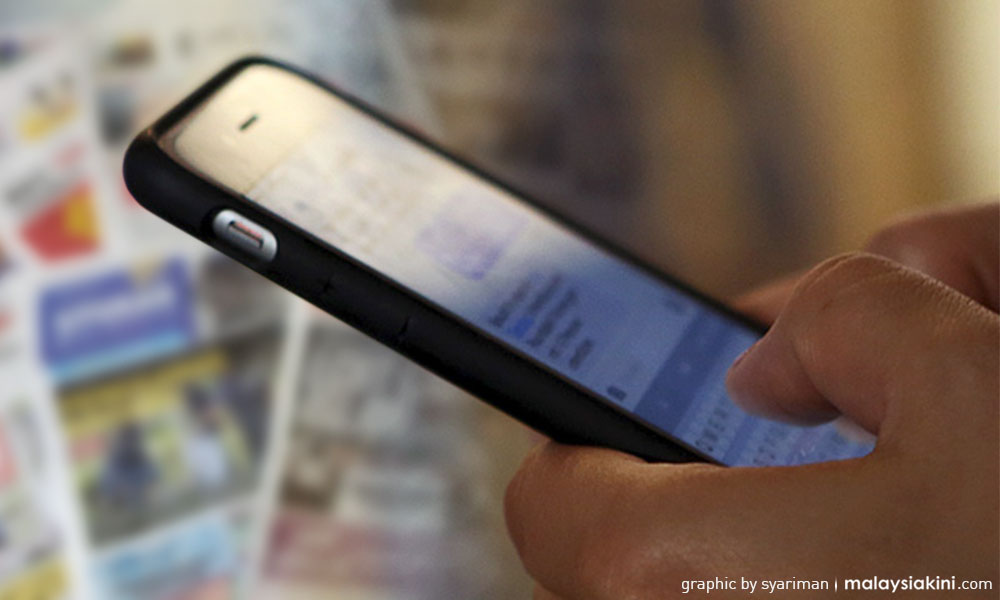 ---
READ MORE: Malaysiakini seeks public's help to raise RM500k after contempt conviction
---
This risk of legal implications over third-party content may cause some newsrooms to disable comments altogether.
"This judgment may lead to news portals shutting down comments sections completely on articles related to the judiciary to avoid being held for contempt [...]," she said.
Disabling comments will curtail the rakyat's freedom of speech online, opined human rights activist and former lawyer Ding Jo-Ann.
"If they close down the comments section to protect their legal position, that would deny users an avenue for discussion and debate.
"The court said as Malaysiakini had a well-organised and impressive editorial team, it could be deemed to have had notice of the third party comments. What does this decision mean then for smaller outfits with less structured teams?" she questioned when contacted.
---
READ MORE: Support pours in for Malaysiakini, concerns raised over press freedom
---
Aside from news websites, lawyer Nizam Bashir foresaw that social media platforms might also need to police and even delete potentially contemptuous user content to prevent being implicated by Malaysian courts.
"I hope that Facebook et cetera will do all that is needful to engage the powers that be and ensure that digital safe harbour provisions are provided in our local legislation if none exist thus far," he stressed.
Digital safe harbours refer to legal provisions that protect internet service providers from the consequences of their users' actions.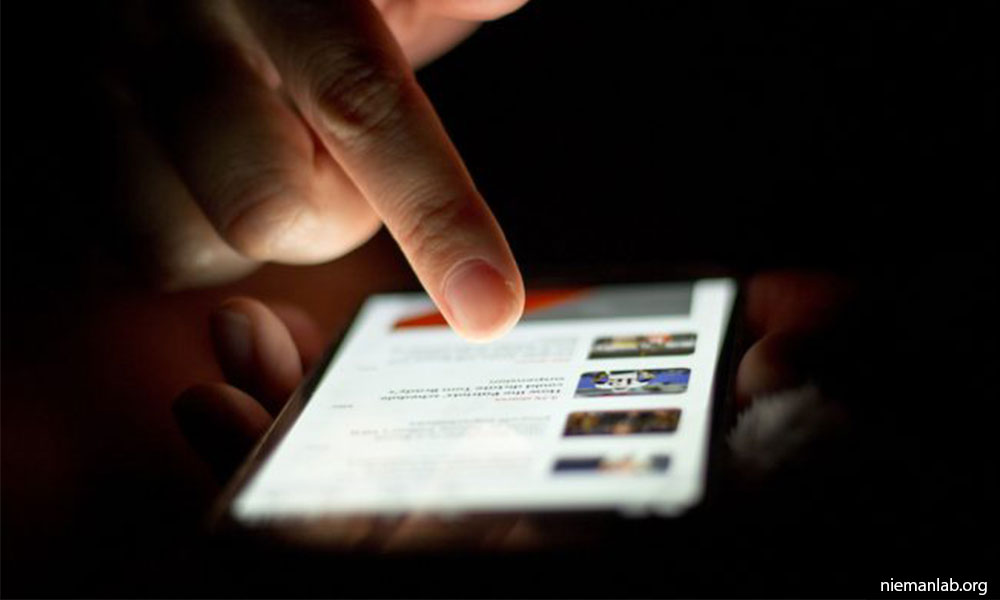 Articles vs reader comments
While he agreed that the court ought to be protected from unfair remarks, Nizam stressed the difference between published articles and reader comments.
"Distinction must be made between first party and third party liability of content on such media. More so when it relates to the medium of the internet.
"I don't know if the majority judgment gives sufficient recognition of that [...]," he said.
Meanwhile, Ding said the court's decision in the Malaysiakini case had realised fears over Section 114A of the Evidence Act 1950 (Presumption of fact in publication).
The section stipulates that anyone who in any manner facilitates to publish a publication is presumed to have published the contents of the publication and can be held liable.
"When this provision was first passed in 2012, many were concerned that it disproportionately burdens intermediaries for third party content published on their sites.
"Those fears have been realised today," she remarked.
Major impact on public discourse
The National Union of Journalists (NUJ) expressed regret over the court's decision today and warned of its effect on newsrooms and public discourse.
"This is a sad day for Malaysia's press freedom; not only will the decision have a tremendous impact on discussions of issues of public interest, but it will also deliver a blow to the new media landscape, journalists and media owners.
"It will have a major impact on discussions of issues of public interest, bring about more venues for media censorship and deliver a distasteful impact on the media's continual campaign to fight corruption.
"While we understand that contempt of court is a serious offence, openness to critical views is a sign of a strong and healthy institution," said NUJ president Darah Marshita Abd Patah in a statement.
The Centre for Independent Journalism (CIJ) was also concerned that the decision would lead to more media outlets being held liable for third-party comments.
CIJ executive director Wathshlah Naidu thus called for Section 114A to be repealed.
"We reiterate our previous stand on the need to repeal repressive laws that impact media freedom and freedom of expression - in this case, Section 114A of the Evidence Act," she said in a statement.
Related reports:
Umno leaders worried M'kini decision will 'kill' freedom of speech
Malaysiakini seeks public's help to raise RM500k after contempt conviction
Malaysiakini fined RM500,000 for contempt of court
Malaysiakini in contempt over readers' comments, rules Federal Court
LIVE | Huge fine a body blow, says Gan
Support pours in for Malaysiakini, concerns raised over press freedom
Majority and minority judgments in Malaysiakini's contempt case
Foreign missions concerned over press freedom after M'kini contempt ruling
Lawyers: Decision in M'kini case may curtail other news sites, social media
Portals now need to check readers' comments due to court ruling: lawyer
COMMENT | Is today the beginning of the real emergency?
Malaysiakini exceeds RM500k fundraising target for hefty court fine