LETTER | The CSO Platform for Reform congratulates Seri Anwar Ibrahim for being appointed as Malaysia's 10th prime minister.
After five days of waiting since the 15th general election, which took place on Nov 19, Malaysia now has a government in place, led by Pakatan Harapan, the coalition that garnered 5,896,142 votes.
On behalf of the 100 civil society organisation members of the CSO Platform, we would like to express our hope that all work on the reform agenda will be continued and expedited.
We ask all Malaysians to refrain from making statements that can incite hate speech and religious sentiments - and to accept the democratic decision.
We believe that the turn of events in the last few days reflects our nation's maturing democracy - and recognise that a unity government will face many challenges.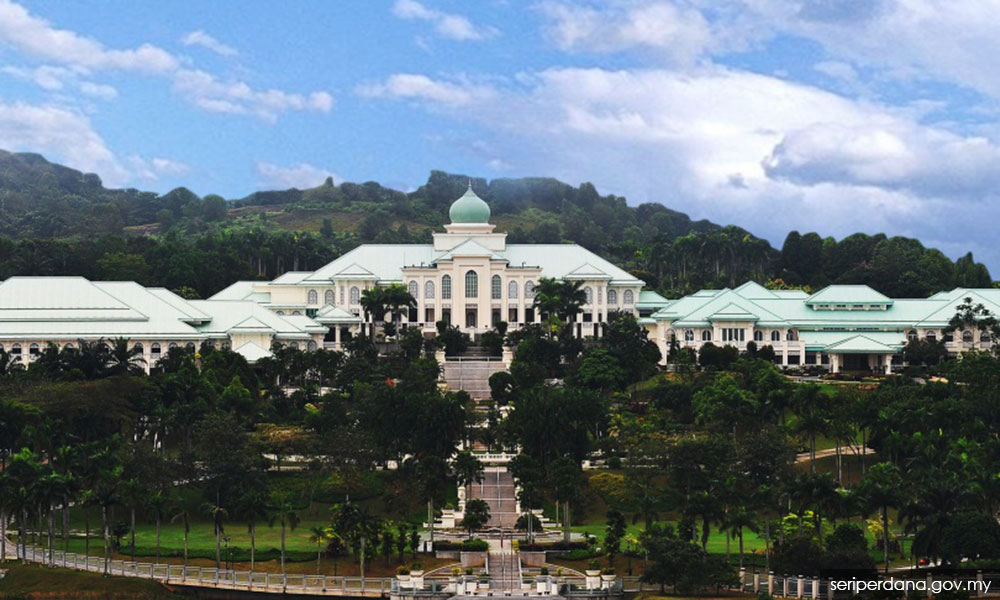 Therefore, we call on the new government to continue the process of institutional reforms, which took heed back in 2018, to an elevated height for the nation's sake.
CSO Platform for Reform is ready to work closely with the government once again - when the cabinet is chosen.
---
The views expressed here are those of the author/contributor and do not necessarily represent the views of Malaysiakini.