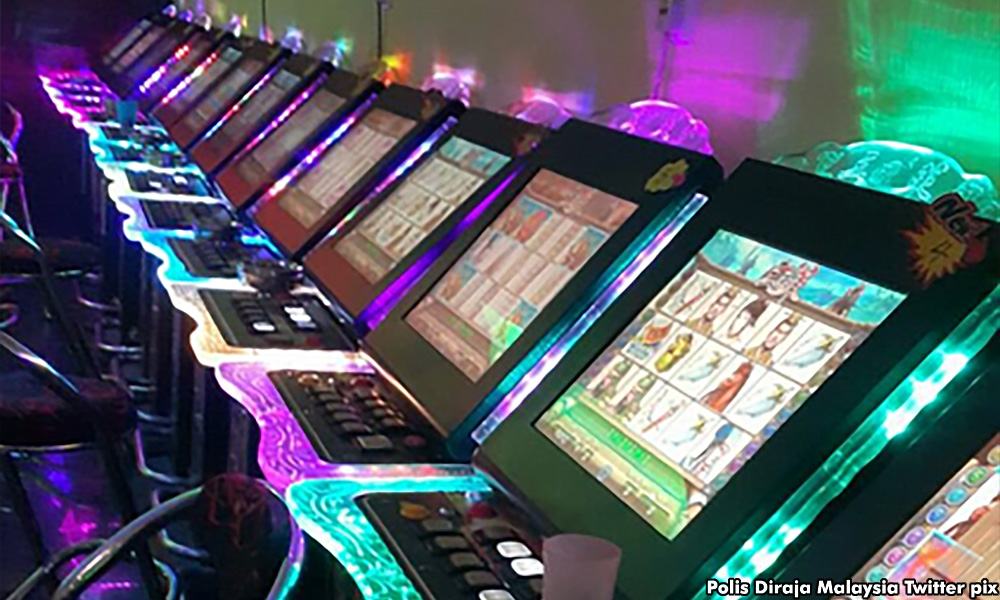 Khalwat, gambling among syariah offences with most convictions in S'gor
Khalwat (close proximity), gambling, unauthorised polygamy and divorce were among the top syariah offences Muslims were convicted for in Selangor.
According to a Selangor state assembly written reply, 8,435 Muslims were convicted for khalwat between 2008 until September this year.
A total of 2,414 Muslims were convicted for marriage offences, 1,973 for unauthorised divorce, 1,753 for unauthorised polygamy, and 1,604 for gambling.
All data were for between 2008 until September this year.
Another significant sum was conviction with abetment, which was at 3,518 people. However, the reply did not provide a breakdown of the forms of abetment.
The statistics was provided by Selangor Menteri Besar Mohamed Azmin Ali, in response to a query from Lau Weng San (DAP-Kampung Tunku)...
For the rest of this story and more, subscribe for only RM200 a year. If you're already a subscriber, please sign in.
Sign in
Subscribe now