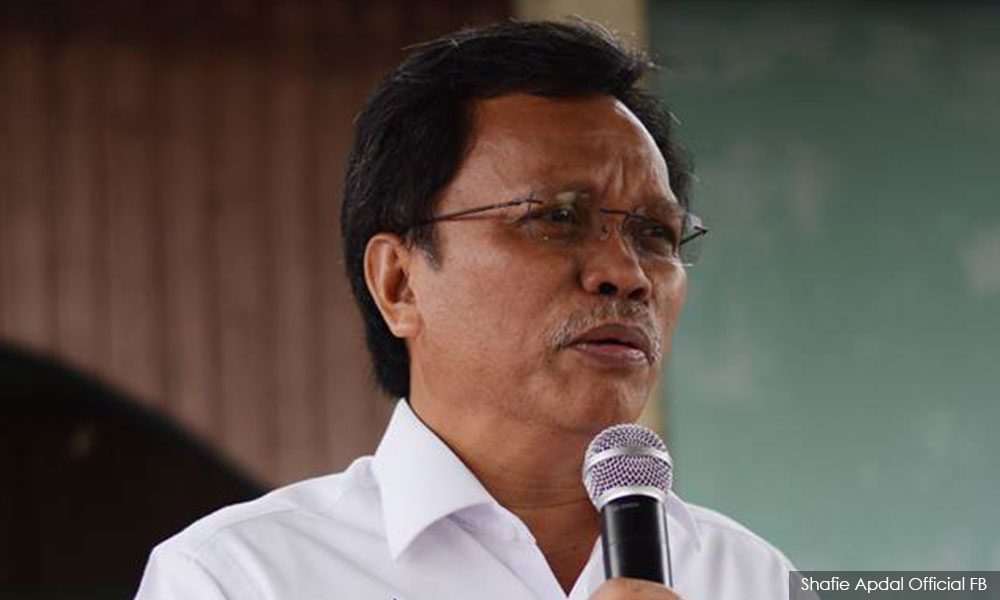 Shafie demands apology from The Star over an article
Lawyers representing former rural development minister Shafie Apdal have sent a notice of demand to the Star Media Group Bhd on an exclusive report in The Star published on Oct 29, titled "MACC sifting through the flow of RM48 million cash".
The Warisan Sabah party leader claimed that the article was defamatory.
Sent by the law firm, Law Practice of Rafique yesterday, the letter claimed that the report had put Shafie into disrepute while investigations by the MACC were still ongoing.
"The said impugned article as it appears, made several disturbing and outright ridiculous and defamatory statements," said the letter sighted by Malaysiakini...
For the rest of this story and more, subscribe for only RM200 a year. If you're already a subscriber, please sign in.
Sign in
Subscribe now