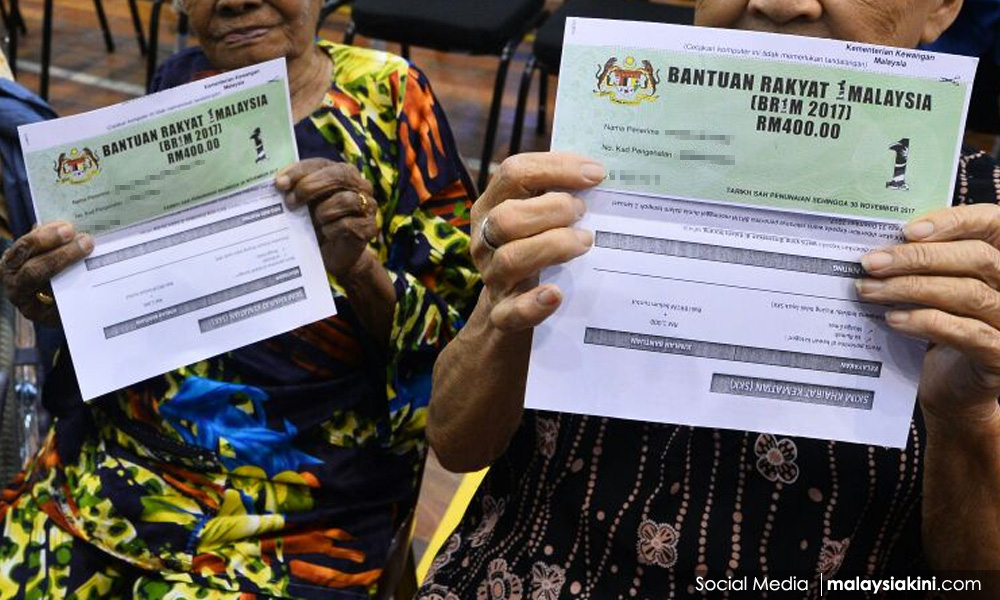 Putrajaya relates people's happiness to BR1M
Putrajaya has related the 1Malaysia People's Aid (BR1M) handout to the country's ranking in the World Happiness Report 2017.
In a parliamentary written reply, the Prime Minister's Department noted that Malaysia ranked 42nd out of 155 countries in the report, a leap of five places from the previous year, and the second consecutive rise.
"The country ranked third in Asean, behind Singapore which ranked 26th, and Thailand ranked 32nd. It has outperformed other Asean members, such as the Philippines (72nd) and Indonesia (81st).
"Moreover, our ranking is higher than that of developed countries, such as Italy (48th), Japan (51st), South Korea (56th) and Hong Kong (71st).
"Such performance is backed by the improvement from the aspect of social support, the level of income per capita and the freedom of choice," added the department...
For the rest of this story and more, subscribe for only RM200 a year. If you're already a subscriber, please sign in.
Sign in
Subscribe now