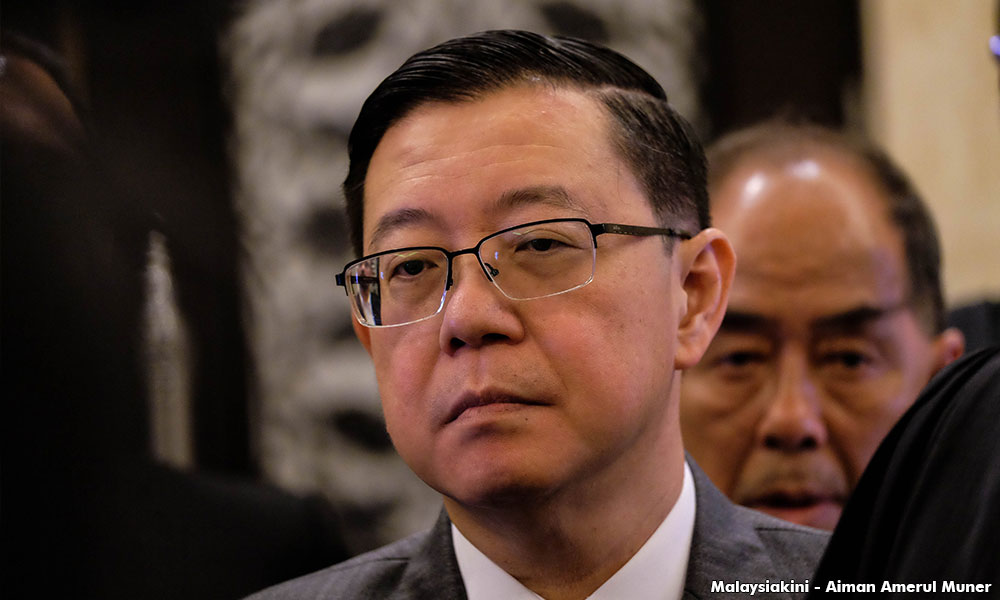 Guan Eng's graft trial postponed to March 15
The case management for the MACC's suit against Penang Chief Minister Lim Guan Eng and businesswoman Phang Li Koon has been fixed for March 15 next year.
High Court judge Hadhariah Syed Ismail fixed the date in Penang today, after taking into account the prosecution's appeal against Lim and Phang, who are seeking to declare that Section 62 of the MACC Act 2009 is unconstitutional.
Lawyer RSN Rayer appeared for Lim this morning, while Phang was represented by V Sithambaram.
"The matter has been postponed to March 15 next year pending the outcome of the prosecution's appeal to the Federal Court," Rayer told Malaysiakini.
Asked for his opinion on the delay of the trial, Rayer declined to comment...
For the rest of this story and more, subscribe for only RM200 a year. If you're already a subscriber, please sign in.
Sign in
Subscribe now