BN strategic communications deputy director Eric See-To has questioned if DAP is fighting for private developers instead of the interests of the rakyat and Malaysia.
He was responding to DAP lawmaker Tony Pua, who had accused the government of circumventing the Cabinet's blanket ban on luxury property development just to protect the interests of 1MDB.
Pua's accusation followed Federal Territories Minister Tengku Adnan Tengku Mansor telling Parliament yesterday that approval "in principle" had been given to both the Bandar Malaysia and Tun Razak Exchange (TRX) projects.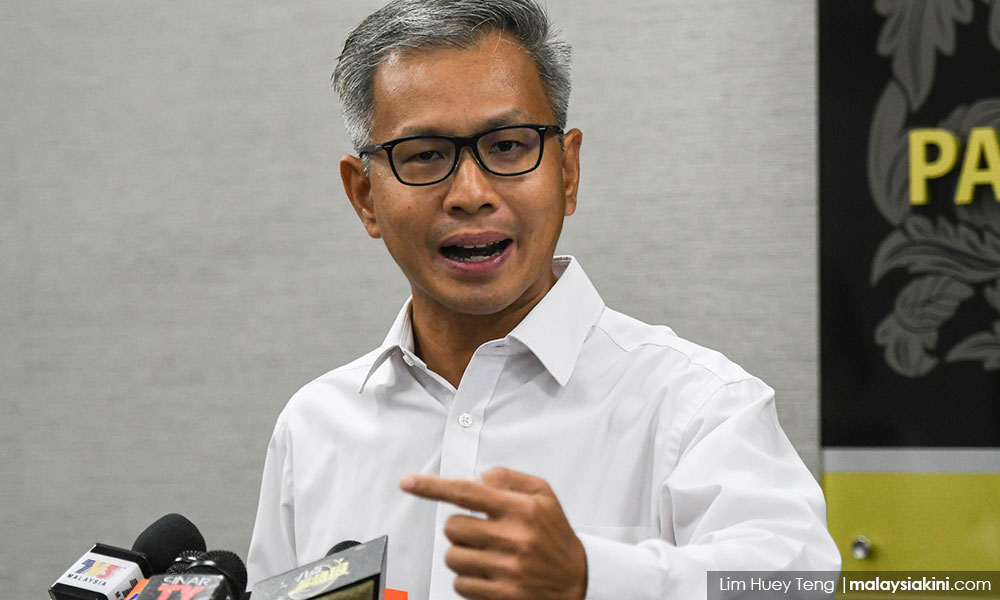 See-To said the reaction from Pua (photo) showed how DAP was "all about attacking 1MDB and not about the country and the rakyat."
"I am not sure why DAP has a problem with 1MDB and the government carrying its rationalisation plans to clear 1MDB's debts. Why is there a need to sabotage 1MDB?
"This shows how malicious DAP is and how it is a party that is against the country's interests...