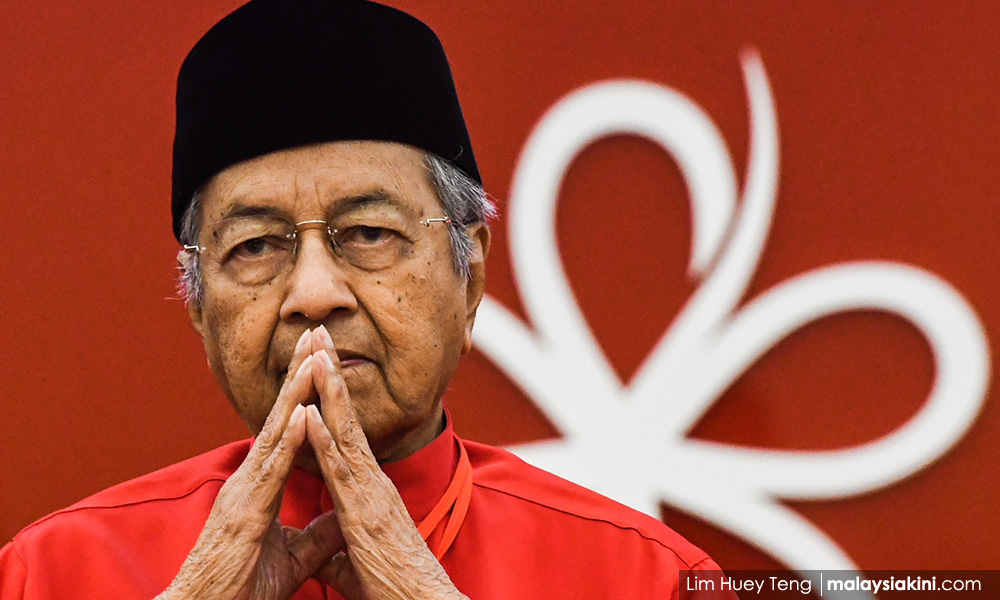 Citing 'cronyism', 100 in Klang trade Bersatu for Umno
About 100 members of the Klang Bersatu division today quit the party and joined Umno, claiming that they had lost confidence in the party's leadership and Pakatan Harapan.
Led by Klang Bersatu membership registration assistant representative Mohd Hazwan Zulkifly, they submitted their membership application forms to Klang Umno chief Nasarruddin M Zin at his office here.
Hazwan said he and his colleagues from the party's youth wing including some individuals who were the executive councillors decided to quit Bersatu because they were fed up with the self-centred leaders who practiced cronyism.
"We who quit the party were the one who carried out all the work, with this, Klang Bersatu is crippled.
"We are also disappointed with the appointment of Dr Mahathir Mohamad as prime minister if Pakatan Harapan wins the upcoming general election," he said.
Hazwan added that the Selangor government's failure to address issues such as water, waste, affordable housing and state roads also proved that Harapan was not ready to become the federal government.
- Bernama