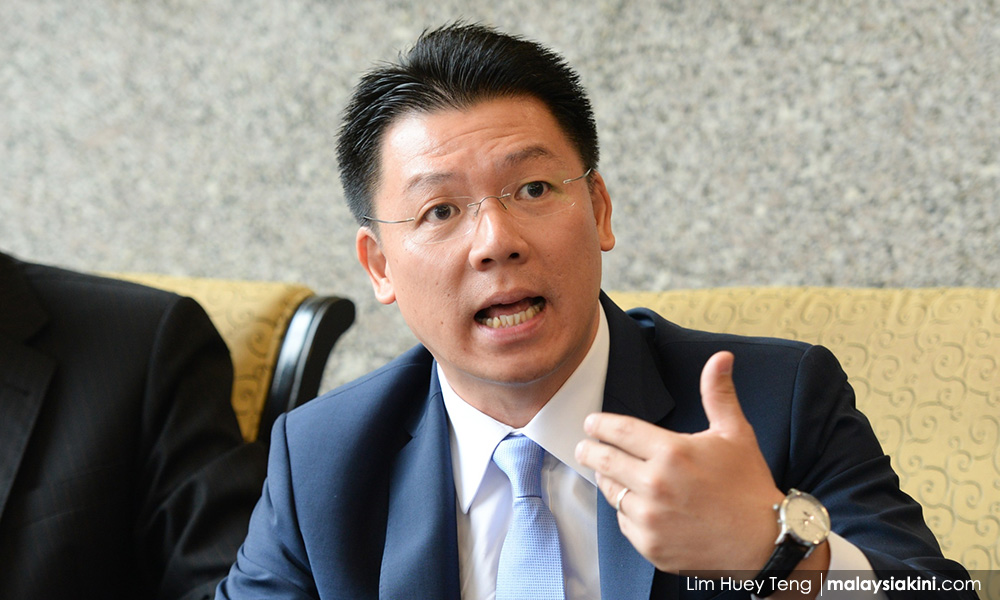 Nga withdraws from social media after accounts 'hacked'
Perak DAP chief Nga Kor Ming has announced his withdrawal from social media until the coming general election.
This is after his Gmail, Facebook and Twitter accounts were hacked.
"I first suspected my social media accounts were hacked after the Malaysian Communications and Multimedia Commission (MCMC) raided my house on Jan 18.
"Last Friday, I received a text message asking me to change the password of my Gmail accounts ([email protected]), so I complied," he told Malaysiakini...
For the rest of this story and more, subscribe for only RM200 a year. If you're already a subscriber, please sign in.
Sign in
Subscribe now