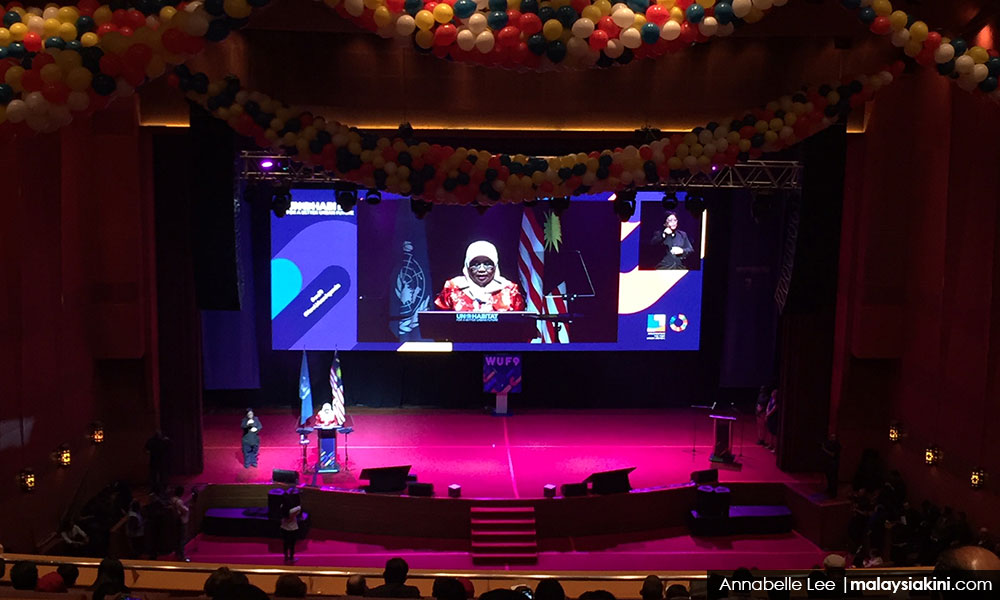 World Urban Forum: Good governance needed to transform cities
Good governance will enable cities to effectively address urban problems, said UN-Habitat director-general Maimunah Mohd Sharif at the ninth World Urban Forum (WUF) in Kuala Lumpur today.
Cities worldwide suffer from a lack of sustainable infrastructure, housing and services and a transparent method of governance was a key ingredient towards finding solutions for them, she said.
For the rest of this story and more, subscribe for only RM200 a year. If you're already a subscriber, please sign in.
Sign in
Subscribe now