COMMENT | Former Malaysian prime minister Najib Abdul Razak has finally been charged with corruption relating to the 1MDB financial scam.
He faces 25 charges, 21 of them relating to money laundering and the rest to abuse of power. The total amount involved is about US$630 million that went into his personal bank account in Kuala Lumpur.
On top of these charges, earlier this year, he was charged with receiving about US$10 million from SRC International, a former subsidiary of 1MDB.
So there are two separate trials coming up early next year. Despite the seriousness of the cases, Najib is out on bail but it is my understanding that he and his wife are banned from travelling abroad.
Najib does not appear too bothered. His personal social media page is the most popular among all opposition parties in Malaysia, even eclipsing Malaysia's opposition leader, Ahmad Zahid Hamidi. But Najib should be worried.
The new attorney-general is not only incorruptible but more importantly, he is widely regarded as one of Malaysia's best legal eagles. He has already charged one of Najib's lawyers, Muhammad Shafee Abdullah, with money laundering.
Najib has always maintained that the millions in his personal account were a donation from a prince in Saudi Arabia who wanted to show support to an "Islamic leader". Nobody believes this story. In fact, the Saudis are very quiet about the donation despite Najib using their name.
Saudis do not give hundreds of millions with no strings attached. The US Department of Justice has shown in minute detail how the millions came from scam deals originating from 1MDB.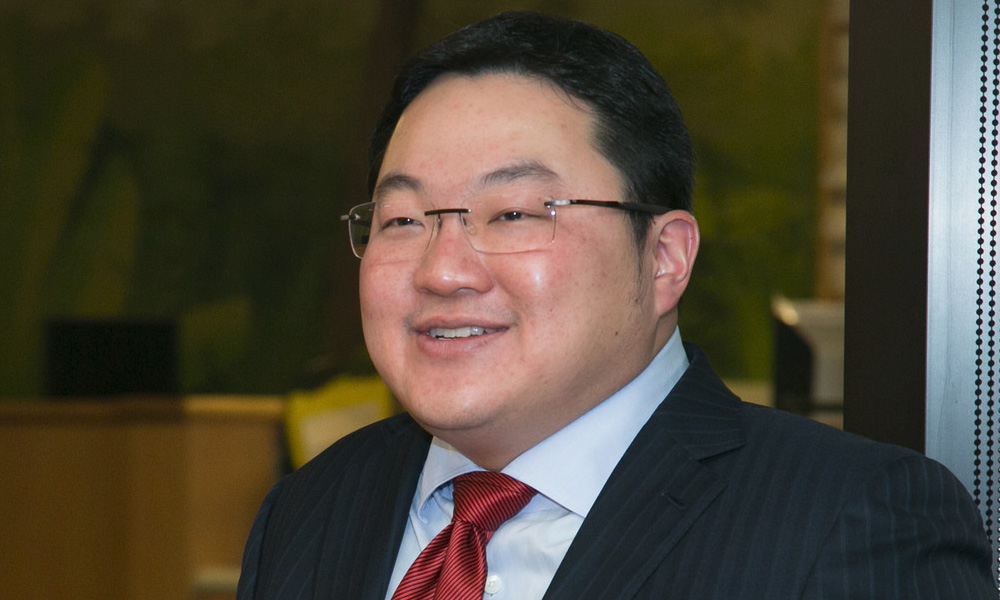 There is so much evidence that in the past two months, three books have been published on this affair, including one with the unmistakable title Billion Dollar Whale. If the authors are to be believed, Jho Low (photo), a businessperson from Penang, is behind one of the great financial scams of this century.
With Najib now formally charged, what are the implications for Malaysian politics?
To be honest, not much. It was widely expected that Najib would be charged. In fact, most Malaysians are waiting for his wife, Rosmah Mansor, to be charged as well. There is strong hatred for this power couple and the polity is offended by police reports that they found jewellery, designer bags and cash amounting to millions in their homes. Many Malaysians are waiting for the day when Najib and Rosmah go to prison.
Other than continued interest in his social media presence, Najib has, more or less, been completely abandoned by Umno, the party he led for nine years.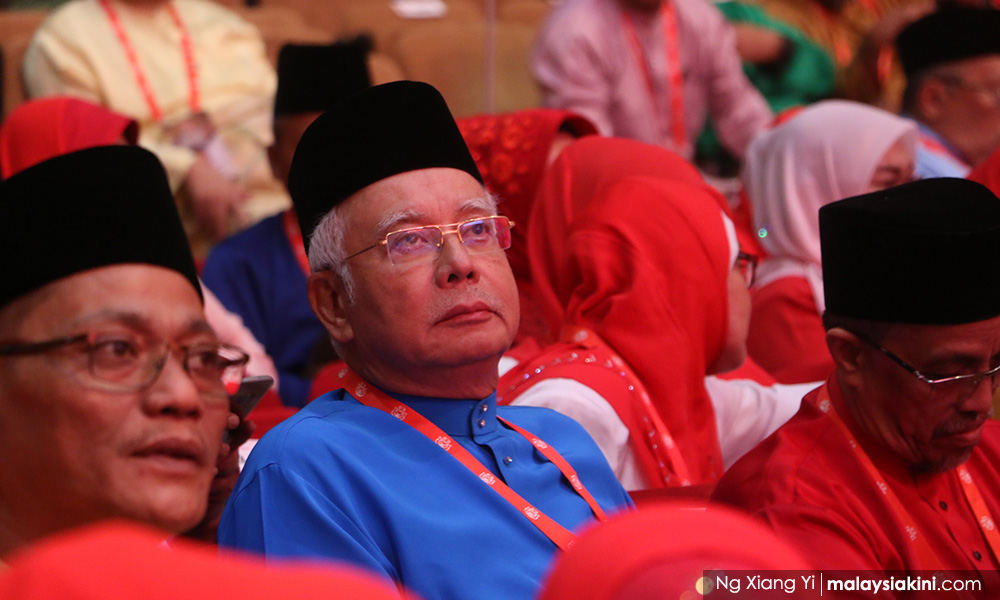 Not a single senior Umno leader has come out to show support for Najib since his arrest, nor have they accused the new government of political prosecution. Umno is trying to distance the party from Najib and 1MDB. For Umno, the sooner Najib goes to jail, the sooner the party can rebrand itself.
Politically, the one who will benefit most from Najib's court cases will be Prime Minister Dr Mahathir Mohamad. Najib's 1MDB corruption was a key part of Mahathir's election platform and he has promised he will use all his powers to send the 1MDB perpetrators to jail.
Mahathir knows that his political legacy will be incomplete if Najib gets away from the 1MDB scam. Arresting Najib (and Rosmah) is not only popular but will distract the public from the painful reforms the government is contemplating.
Many are stalled because Umno supporters still fill the ranks of the civil service and statutory bodies. This has led to a rare public outburst from Mahathir, who openly accused the civil service of sabotaging his government's political appointees.
The real story of Najib and 1MDB cannot be told until the principal of the 1MDB scam is caught - Jho Low, the young Malaysian financier whose place in Wall Street history is assured. Low is still on the run but that does not mean he is silent. Through his lawyers, he has created a website to pronounce his innocence, and he has used expensive London lawyers to threaten publishers who published any books linking him to the 1MDB scandal.
For Najib and his family, the recent charges are clear confirmation that he will not be able to get away legally. The government is expected to file more charges; the idea is Najib will eventually be found guilty on one of them.
His political career is dead and he will be lucky if he does not serve jail time. If and when he is found guilty, it will send a powerful signal of accountability to Malaysia and the region.
No previous head of government in Malaysia has ever been charged with corruption or gone to jail.
---
This article first appeared in www.lowyinstitute.org.
JAMES CHIN is the inaugural director of the Asia Institute, University of Tasmania.
The views expressed here are those of the author/contributor and do not necessarily represent the views of Malaysiakini.