COMMENT | I had some respect for the veteran newsman A Kadir Jasin (above), but I am afraid that I am fast losing it.
Kadir being a media advisor to the prime minister and member of Bersatu's supreme council, one would expect a rigorous analysis of events before he gives his opinion on national matters.
However, in calling for the voluntary resignation of de facto national unity and social well-being minister and Hindraf President P Wathyamoorthy, he is only echoing the words of the immature and irresponsible members of Umno, PAS, Bersatu and, to a limited extent, from PKR too.
I don't understand how Wathyamoorthy could be responsible for the riots in the compound of the Seafield temple in Subang Jaya when he had no role in the matter in the first place.
How could Kadir claim that Wathyamoorthy had lost his qualification and position in managing the events that led to riots culminating in the unfortunate death of the fireman Muhammed Adib Mohd Kassim?
If at all Wathyamoorthy was responsible for the riots, then the onus is on Kadir to show proof or to marshal evidence to the effect.
And if Prime Minister Dr Mahathir Mohamad is satisfied with the work of Wathyamoorthy then why is Kadir butting in to say that the latter is a burden to Mahathir?
There are so many divisive figures in the country and Kadir could easily point to the ones in Umno and PAS to start off with.
But then he has not done so but instead joins the populist bandwagon together with divisive figures in Umno and PAS and all point the finger at Wathyamoorthy.
If Wathyamoorthy has squandered his opportunity as a minister, surely Kadir can also point his finger at some others; not only in the present government but also in the former.
Why all these attacks against Wathyamoorthy? Is it because he is the head of Hindraf or is it because he was appointed and thus could be easily removed?
Or is it because he belongs a to a numerically small segment of the Malaysian society?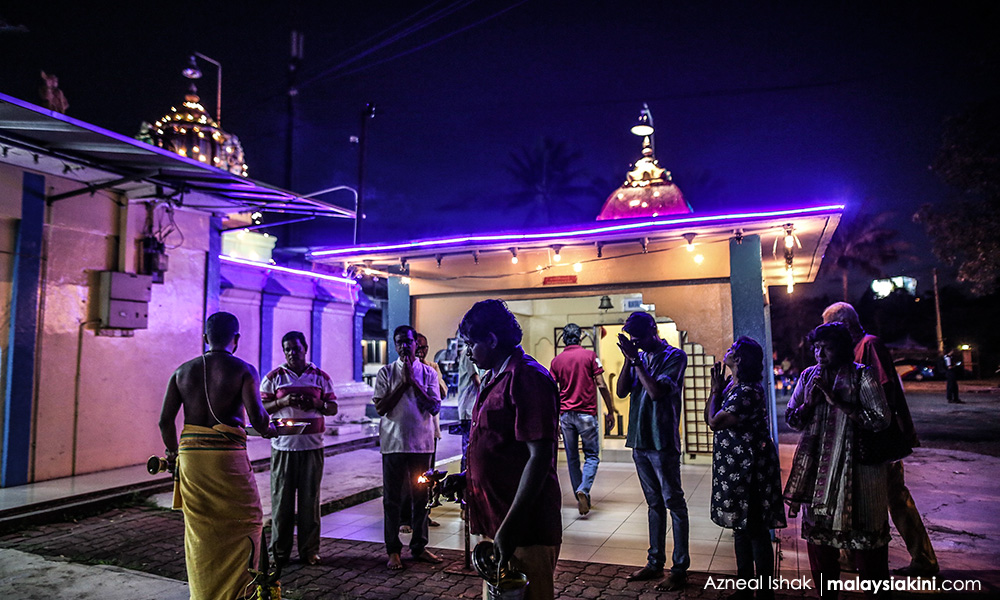 A veteran newsman like Kadir has many responsibilities in our society. He should be setting the direction for major policy discussions and how the new government could temper the racial and religious bigotry that seems to be entrapping the nation.
I am not sure why he gets embroiled now and then in issues that are not central to the national well-being of the nation.
If time permits, I would like to sit with him over a cup of coffee to engage him on some national matters.
I might not agree with him on certain issues but I still respect him for his experience and insights into the various aspects of our society.
---
P RAMASAMY is Penang Deputy Chief Minister (II).
The views expressed here are those of the author/contributor and do not necessarily represent the views of Malaysiakini.