Perak DAP has backed calls for the introduction of khat in vernacular schools to be postponed pending further deliberations with stakeholders.
In a statement today, Perak DAP chief Nga Kor Ming said implementing khat is not a priority.
"Perak DAP is of the view that since teaching khat at vernacular schools is not in the education blueprint nor in the Pakatan Harapan manifesto, it is not a matter of priority and the best solution is to postpone the implementation of this policy until further consultation and deliberation with the stakeholders," he said.
The statement echoes prior views of educationist groups such as Dong Zong, which wanted the government to defer its khat policy pending further review. 
However, Dong Zong has since launched a petition to oppose the teaching of khat altogether, saying it was a form of Islamisation. 
Nga said Perak DAP fully supported party secretary-general Lim Guan Eng to raise the khat matter in cabinet tomorrow.
Nga, who is also DAP deputy secretary-general, said the government should instead focus on the implementation of institutional reforms as stated in the Harapan manifesto, and to develop the economy.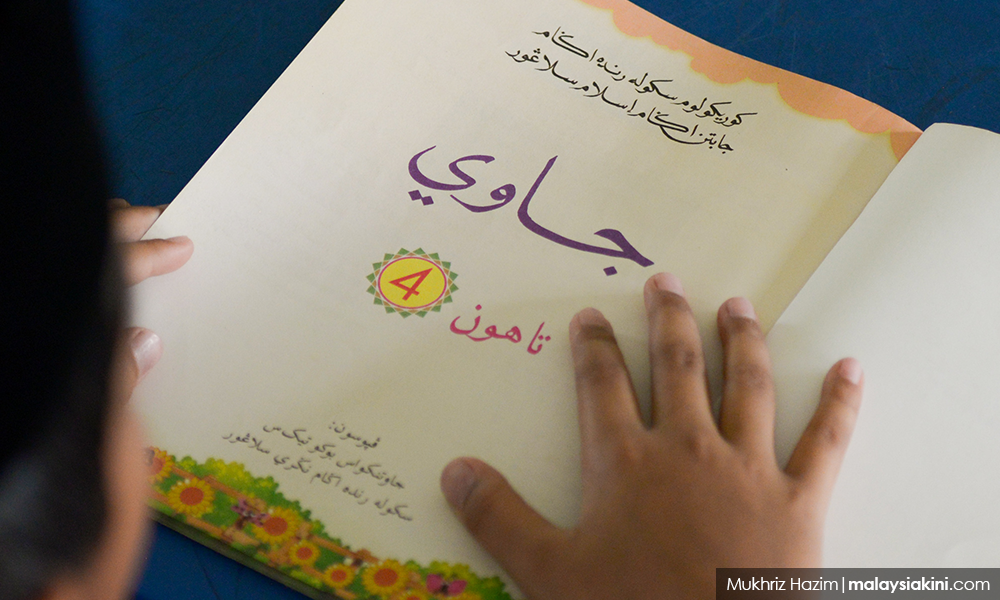 Lim had promised to seek another review of the khat issue at the cabinet meeting tomorrow but it is unclear if he will seek more concessions or ask the government to abandon the plan altogether as it has now descended into an issue with racial and religious overtones.
He previously raised the matter to the cabinet on Aug 7, after which the Education Ministry announced the teaching of the subject would be optional and lessons would be reduced to three pages instead of the initial six.
Various quarters, including the public, Tamil and Chinese education groups and DAP grassroots, had questioned the Harapan government's motive in proceeding with the BN-era plan to include khat lessons in the primary school textbooks, for fear of Islamisation in schools.
This has been denied by Education Minister Maszlee Malik.
Prime Minister Dr Mahathir Mohamad, had called Dong Zong racist for its opposition to khat.
DAP veteran Lim Kit Siang said the comments made by Mahathir and Dong Zong illustrates the "gravity of the misperception that engulfs the subject of khat in Chinese and Tamil primary schools".