Perak exco Paul Yong, who has been charged with raping his former Indonesian domestic worker, must go on leave pending his trial, according to an NGO leader.
Centre to Combat Corruption and Cronyism (C4) executive director Cynthia Gabriel said Yong could use his position to exert undue influence on potential witnesses and tamper with investigations.
"While he is innocent until proven guilty, he should do the decent thing and step aside, until his name is cleared," she told Malaysiakini.
This morning, Yong, who is also Perak DAP treasurer, claimed trial to a charge under Section 376 of the Penal Code at the Ipoh Sessions Court.
He was accused of committing the act in a room of his house in Meru Desa Park on July 7 between 8.15pm and 9.15pm.
The court allowed the 49-year-old politician bail at RM15,000 with one surety.
Met after the proceedings, Yong remained adamant on continuing with his official duties despite Perak Menteri Besar Ahmad Faizal Azumu advising him to go on leave.
"I am still the state exco member. I represent the people. I have not been convicted...
"The people have given me the mandate, I have to serve them. Why should I stop? Why must I go on leave?" he added.
The Tronoh assemblyperson also claimed that he was framed.
Yesterday, Perak state speaker Ngeh Koo Ham lodged a police report claiming that the man who took the domestic worker to lodge a police report received RM100,000 and was threatened by a gun-wielding man not to reveal this.
Tenagantia: Another sad day for Malaysia
Meanwhile, Tenaganita noted that Yong has joined the list of 100 politicians around the world who have been charged with rape.
"Though yet to be proven guilty of raping his Indonesian domestic worker, it is another sad day for Malaysia," said the migrants' rights group executive director Glorene A Das in a statement.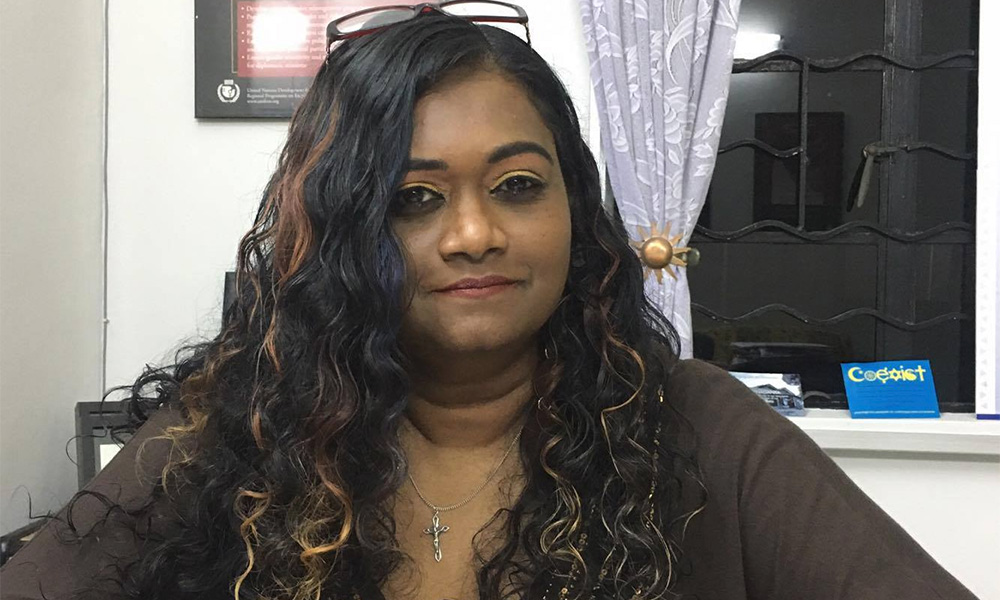 "Tenaganita further recapitulates that these forms of abuse perpetrated against domestic workers are not isolated in nature or accidental," she added.
In the last five years, she said Tenaganita received at least 74 cases of sexual harassment, abuse and rape of migrant women workers and domestic workers in Malaysia.
"For far too long, the abuses of domestic workers have been ignored and treated as a secondary issue with no importance, until a severe case is exposed and highlighted, what more of rapes of domestic workers. For victims, rape is often worse than death itself.
"In all the cases mentioned above, the state was culpable, either out of negligence or direct involvement in the grotesque treatment of women simply because domestic workers were not given the full protection as women and workers in Malaysia.
"Tenaganita continues to hope that justice prevails for the affected domestic worker and if Yong is found guilty that he be served the harshest of punishments," she added.
Meanwhile, lawyer Mohamed Haniff Khatri Abdulla pointed out the menteri besar was indeed "requesting" even if he had phrased it as having "advised" Yong to step aside.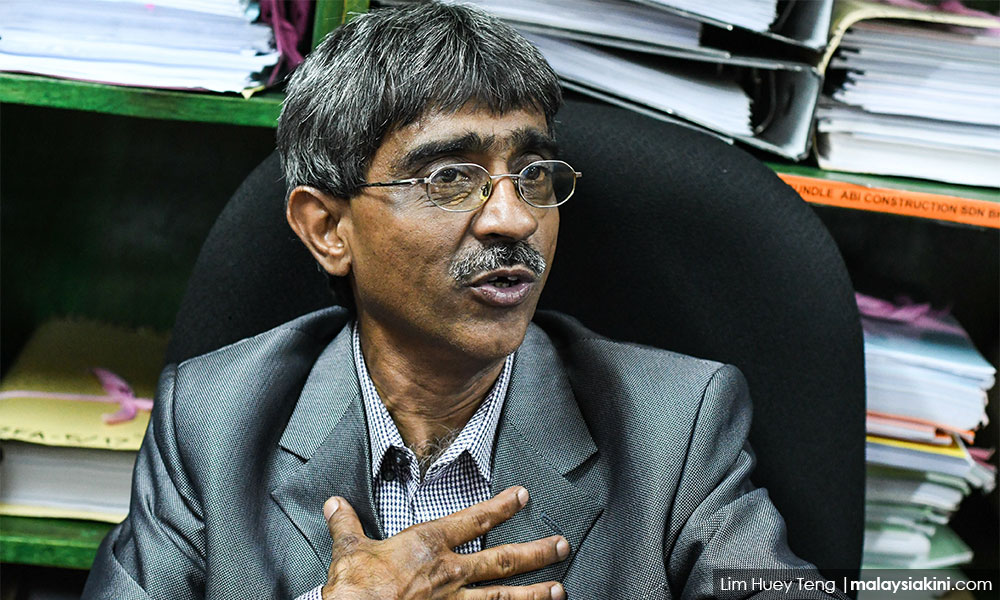 "In the concept of rule of law and administration of justice, the advice of the menteri besar was very proper because Yong faced a criminal charge. How is he going to carry out his job properly while facing a criminal charge?" Haniff (above) commented.
"It is important for Yong to realise that the menteri besar was being polite and gave him the option to take leave.
"If he is still adamant to carry on, it is the menteri besar's right to remove him. Would Yong want it to come to that?," asked Haniff.
Even though Yong said there was a conspiracy against him, Haniff said the Perak exco member can raise this as his defence in court.
Yong can always return to politics and his current position after the court clears him, he said.
RELATED REPORTS

Only DAP CEC can decide action against Yong, says Loke
Woman who accused exco of rape ready for hearing - embassy rep
Yong's legal team wants AG to drop case
Paul Yong refuses to go on leave despite MB's advice
Exco has a hunch who 'framed' him, raps cops over 'unprofessional' probe
Paul Yong pleads not guilty to rape charge, granted RM15k bail