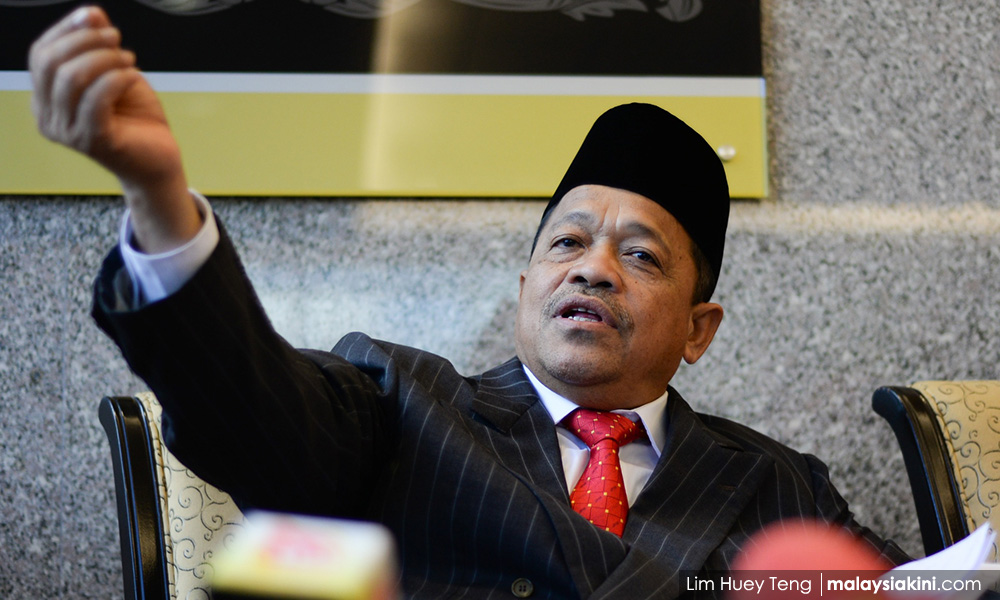 Shahidan: Opposing Budget 2018 akin to rejecting Penang flood aid
PARLIAMENT | The opposition's attempts to reject Budget 2018 are akin to disagreeing with the federal government's efforts to help the flood victims in Penang, Minister in the Prime Minister's Department Shahidan Kassim told the Dewan Rakyat.
This was how the Umno minister interpreted the opposition's attempt to reject Budget 2018, which passed its second reading via bloc voting yesterday.
Shahidan was responding to Sim Tze Tzin (PKR-Bayan Baru) who had asked whether the government plans to allocate RM2 billion from its contingency fund to Penang...
For the rest of this story and more, subscribe for only RM200 a year. If you're already a subscriber, please sign in.
Sign in
Subscribe now