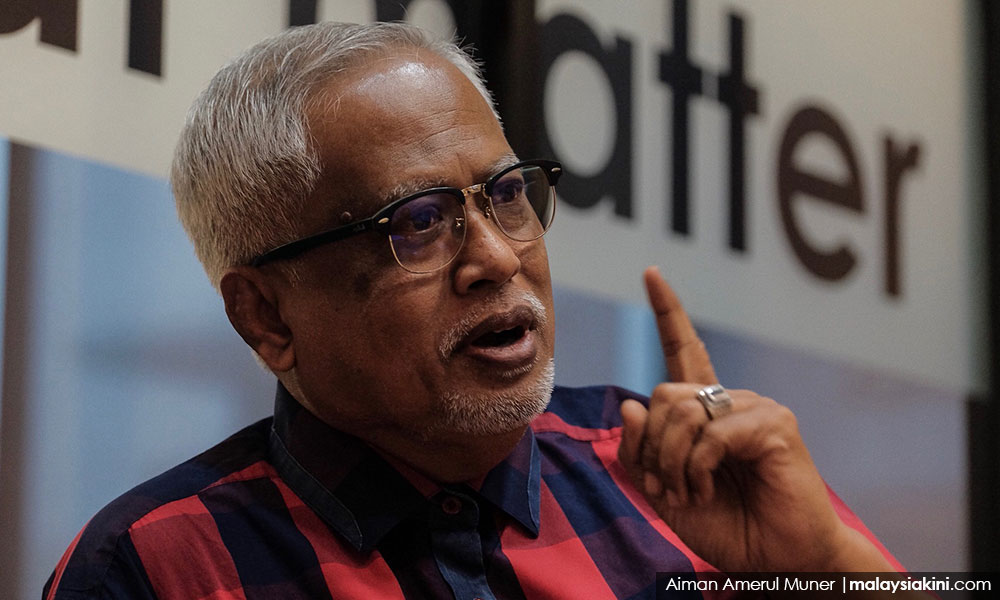 PAS' 40-seat target early sign of BN alliance - Mahfuz
PAS' 40-seat target for the coming 14th general election is seen as an early sign of the party's cooperation with BN, said Pokok Sena MP Mahfuz Omar.
Mahfuz, who quit the Islamist party at the beginning of the month, also claimed that PAS president Abdul Hadi Awang was intentionally deceiving supporters by making the prediction.
He noted that PAS' wiliness is evident in making its base believe that Hadi's prediction of the party becoming kingmakers come GE14 was an act of canny political manoeuvring...
For the rest of this story and more, subscribe for only RM200 a year. If you're already a subscriber, please sign in.
Sign in
Subscribe now