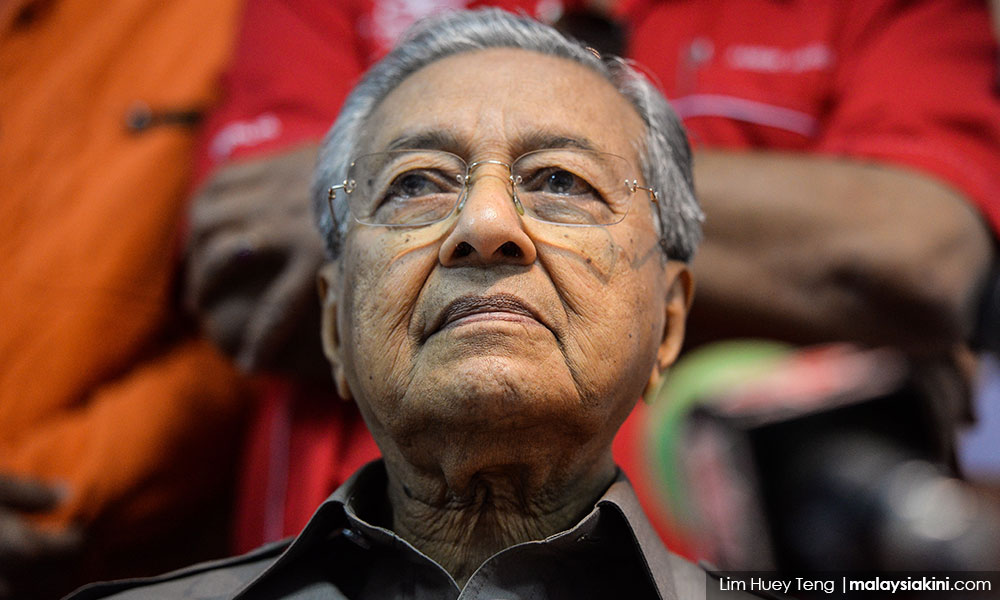 After Azmin offer, Gombak PAS Youth ready to take on Dr M
Gombak PAS Youth has said they are ready to face former prime minister Dr Mahathir Mohamad in an electoral contest in Gombak.
This comes after Selangor Menteri Besar Mohamed Azmin Ali offered to let Mahathir contest in his Gombak parliamentary constituency in the 14th general election.
"We welcome the PKR deputy president's (Azmin) willingness to give way to Mahathir to contest in Gombak.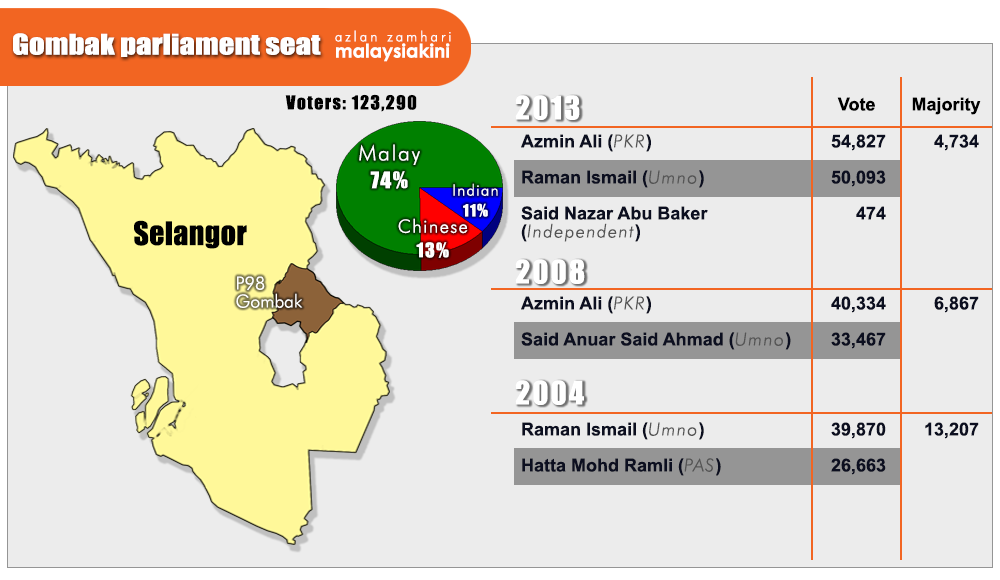 "We have long been ready to face a three- or multi-cornered contest in Gombak, regardless of who the candidate is for Harapan or BN.
"We take (Azmin's) suggestion as a challenge and are prepared to accept it like men," said Gombak PAS Youth chief Md Noor Hussin in a statement today.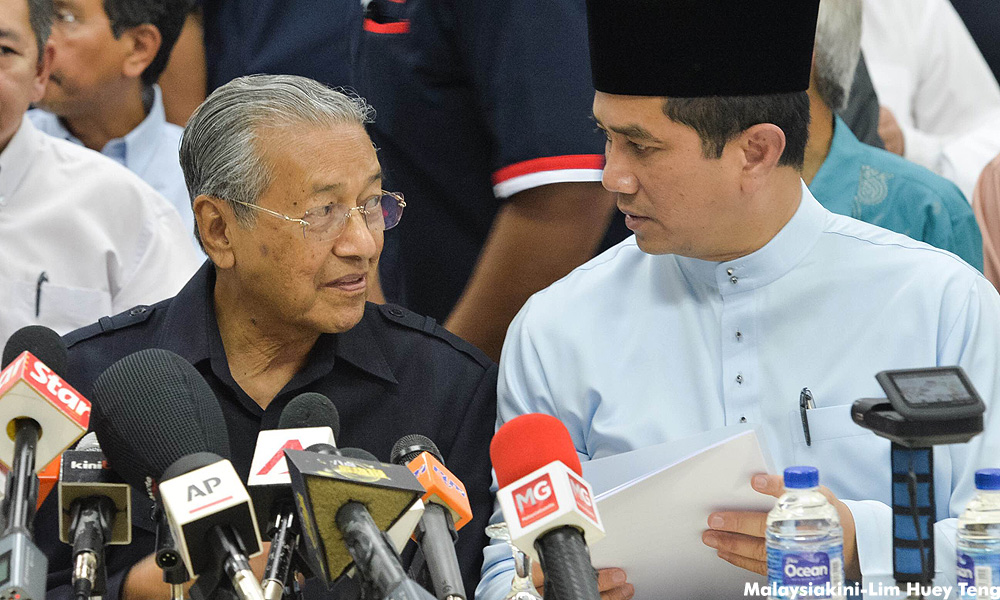 However, the division youth wing was not taking the challenge lightly, given Mahathir's track record as a "former dictator."
This is especially so, he claimed, when taking into account Mahathir's decades of experience in manipulating elections, eroding democracy, and oppressing the rakyat.
"Gombak PAS Youth are ready with all our strength to go down to the political battlefield this time to end the political life of the most enduring dictator in Malaysian history," he said.
The Gombak offer came after the Harapan prime ministerial candidate said that Azmin was capable of becoming prime minister, but was not selected for the job by Harapan.
The coalition had announced last Sunday that Mahathir would be its choice for prime minister should it capture Putrajaya in GE14.