An Umno leader has urged Pakatan Harapan not to shoot its mouth off before conducting proper research in future.
"This is what happens when you talk without thinking. In the past, you talked without considering the implications.
"Next time, think...do the research before making a statement. Don't just talk following your heart and regret later," said Tajuddin Abdul Rahman.
The Umno supreme council member was commenting on Prime Minister Dr Mahathir Mohamad's remarks that it was not possible to have highways without tolls.
The Pakatan Harapan chairperson also described the coalition's manifesto, which promised the abolition of tolls, as a colossal burden.
"We made the manifesto thinking we would not be the government. Now we are the government and this manifesto is a big burden," he had said.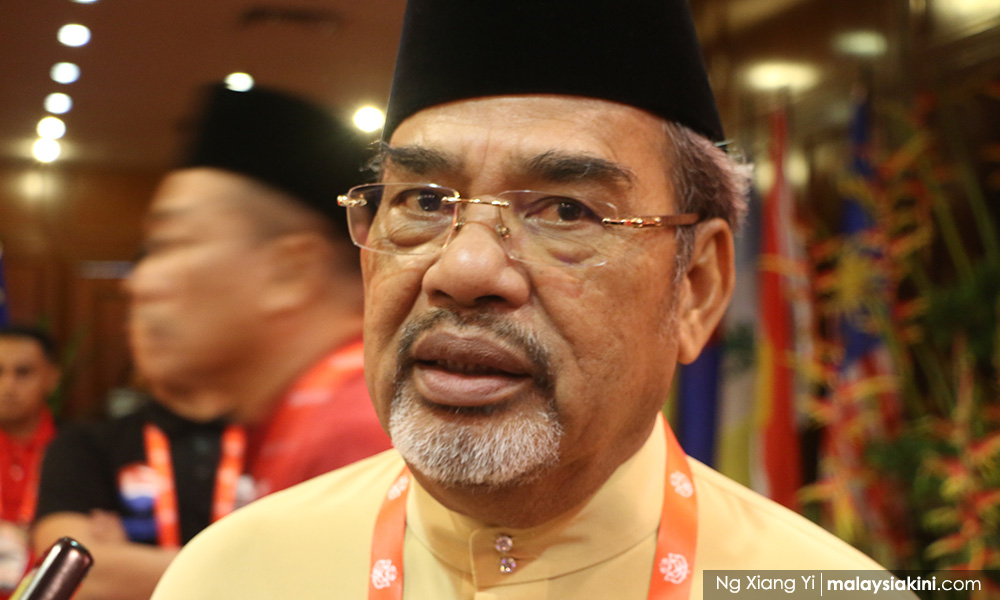 Meanwhile, Tajuddin said Mahathir's remarks proved that Harapan had "duped the people by promising the moon and stars".
"This is the reason when BN was the government, our feet were always on earth. Many times, we reminded that Harapan is only good at making promises because it is not the government.
"This is the difference with BN, which did not want to be populist because we were aware of the reality. If we make promises which we cannot keep, it means lying. We are not liars like Harapan.
"Unfortunately, the people fell for the 'sweets' to the point of making the wrong choice in the last general election. Now, the truth is revealed," the Pasir Salak MP told Umno Online.
Tajuddin said the people must accept the consequences of having been hoodwinked to the point of toppling a government which had served their interest.
---
READ MORE
Ten things you need to know about Malaysian highways
At the crossroads of highway policy, which way should M'sia go?
---