The signing of the Citizens' Declaration today which called for Prime Minister Najib Abdul Razak's removal brought together unlikely forces which have opposed each other for decades.
Most intriguing are veteran activists and politicians who, for a long time, have advocated human rights, sitting at the same table as Dr Mahathir Mohamad, whom they have accused of being "authoritarian" when he was prime minister.
The union of unlikely forces comes at an unprecedented time as a scandal-plagued Najib tightens his grip on power.
Key human rights advocates, who were at the signing of the declaration, were asked about this awkward cooperation.
The question was equally awkward, as it was asked in the presence of Mahathir. The same issue of trust was also put to Mahathir.
In their own words:
DAP parliamentary leader Lim Kit Siang
Q: Do you trust Mahathir?
Kit Siang: The country is at an important historic junction... What we see today is not so much a political realignment of political forces but a national alignment of Malaysian forces for national interest.
I think that must be our call to all 30 million Malaysians, regardless of race, religion, politics, individuals, to come together to save Malaysia from becoming a failed state and a rogue state.
I think that is of overwhelming importance and we shall not lock ourselves in the irrelevancies of the moment.
Q: But how do you reconcile working with Mahathir whom you have accused of the rot in this country?
Kit Siang: I think we welcome all Malaysians who are prepared for this moment to rise above everything else and put the country above everything else.
And it includes everyone of you in the media. Are you prepared? This is my challenge to you.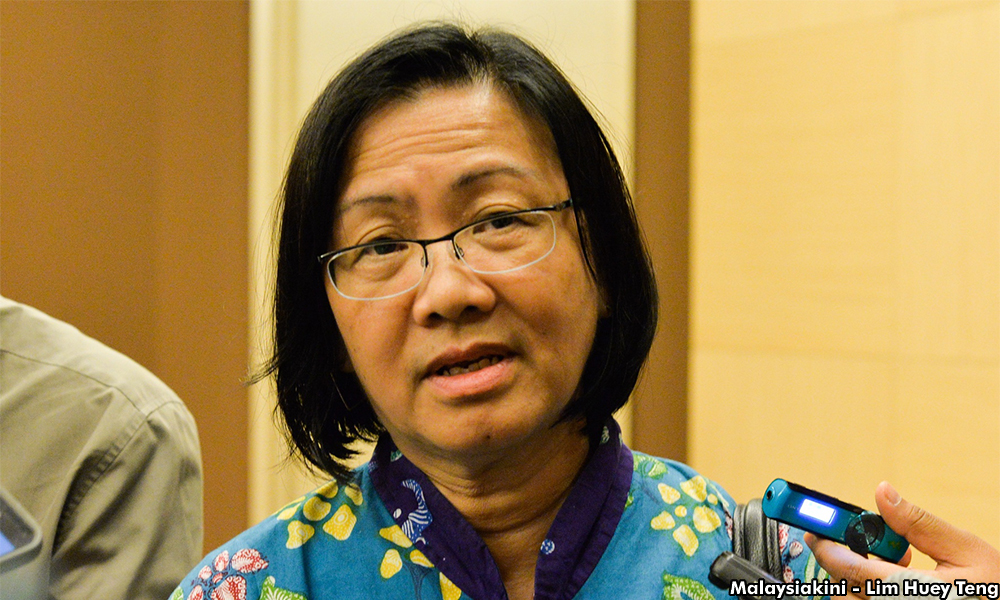 Bersih chief Maria Chin Abdullah
Q: How can you work with Mahathir?
Maria : We do want to remove Najib simply because we have given him too many chances to restore this rotten system but he didn't do it.
"Therefore, it is pertinent and non-negotiable to remove him. But at the same time, you also want to look at the system because the system is not functioning.
"To push forward towards democracy and institutional reforms – which Tun (Mahathir) mentioned – is very vital.
Q: Are you also setting aside past mistakes by Mahathir?
Maria: By bringing in institutional reforms, we are already correcting the mistakes of the past.
We have made mistakes along the way and we are here today, and the future, to correct those mistakes.
We don't want to be talking in 10 years' time about corruption, about repressive laws. We want to say we are here for a better future.
National Human Rights Society (Hakam) president Ambiga Sreenevasan
Q: How can you work with Mahathir?
Ambiga: For the civil society, as far as I am concerned, it is not just about the removal of one man.
It is about establishing a genuine reform agenda to return the country to a true democracy.
We have strayed very far away from that and our reform agenda includes strengthening institutions, freedom of speech, free and fair elections – I am glad that Mahathir raised this – and the re-establishing of the rule of law.
I am here, and we are here, because we believe Malaysia deserves better. We believe the people deserve better.
As for our call for the removal of the prime minister, this is according to the democratic conventions and principles. It's nothing personal. This is how democracy works.
In any true democracy, a leader in his position would have resigned in similar circumstances.
I think releasing Anwar Ibrahim must also be on our reform agenda on the table, as well as those who have been unlawfully incarcerated.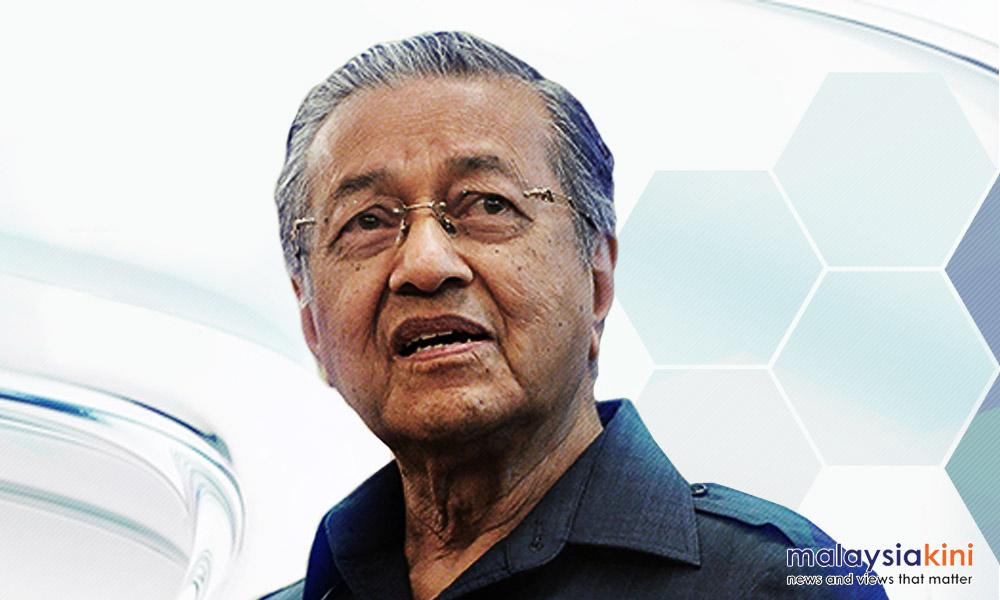 Former prime minister Dr Mahathir Mohamad
Q: Do you trust the opposition?
Mahathir : The question of opposition doesn't arise here. We are here as Malaysians.
Related reports
11 questions Dr M did and did not answer
Dr M: Strange group, but all agree Najib must go
Citizens' declaration spells out demands for removal of Najib
'No right-thinking Umno member will accept Declaration'
Save M'sia group divided on whether to save Anwar
Coming to terms with 'authoritarian' Mahathir
'Mahathir-opposition alliance just a face-saving exercise'
After Anwar alliance, Mahathir can now die in peace, says MyKMU
Citizens' Declaration a signal that S'wak should keep Najib away
Please hug and kiss Kit Siang's cheeks, minister tells Dr M
Wait for GE: Putrajaya chides 'desperate' band
Useless to give Umno a life-line, says PAS VP
MCA distances itself from ex-president, backs PM
Analyst: Najib may accuse 'Save M'sia' of illegal coup
'Dr M easily swayed by smart, good-looking, charismatic people'
What's next - People's uprising, Umno rebellion or crackdown?
Umno Youth calls for Muhyiddin, Mukhriz to quit or be sacked
Umno Youth rejects PKR invitation to join agenda for change
Otai Reformis to join 'oust Najib' move, with conditions
Wan Azizah needs to 'stay above', says Rafizi
It's not about opportunism, but swallowing of one's pride
Carrying the joke too far, again
Can the opposition trust a Machiavellian Dr M?