BREAKING NEWS | Former premier Najib Abdul Razak was arrested at his residence in Jalan Duta, Kuala Lumpur, this afternoon, according to MACC chief commissioner Mohd Shukri Abdull.
The arrest was carried out in relation to the commission's investigation into the SRC International issue.
Speculation is also rife that the former premier could be charged tomorrow.
Shukri Abdul told the media that the arrest took place at 3pm and the former premier has been taken to the commission's headquarters in Putrajaya for further questioning.
Previously, MACC had recorded Najib's statement twice with regard to the SRC International issue.
Last Friday, Malaysiakini had reported that there is a strong likelihood the former premier would be arrested this week.
A witness at the MACC headquarters told Malaysiakini that Najib was brought in a red Proton Inspira, and taken straight to the lock-up.
The arrest came as the MACC grilled Najib's stepson Riza Aziz over the 1MDB scandal.
The MACC had also questioned former Johor Bahru MP Shahrir Samad over funds he received from Najib.
Meanwhile, Najib's former deputy Ahmad Zahid Hamidi was questioned over a separate issue of RM800,000 that was allegedly misappropriated from a foundation.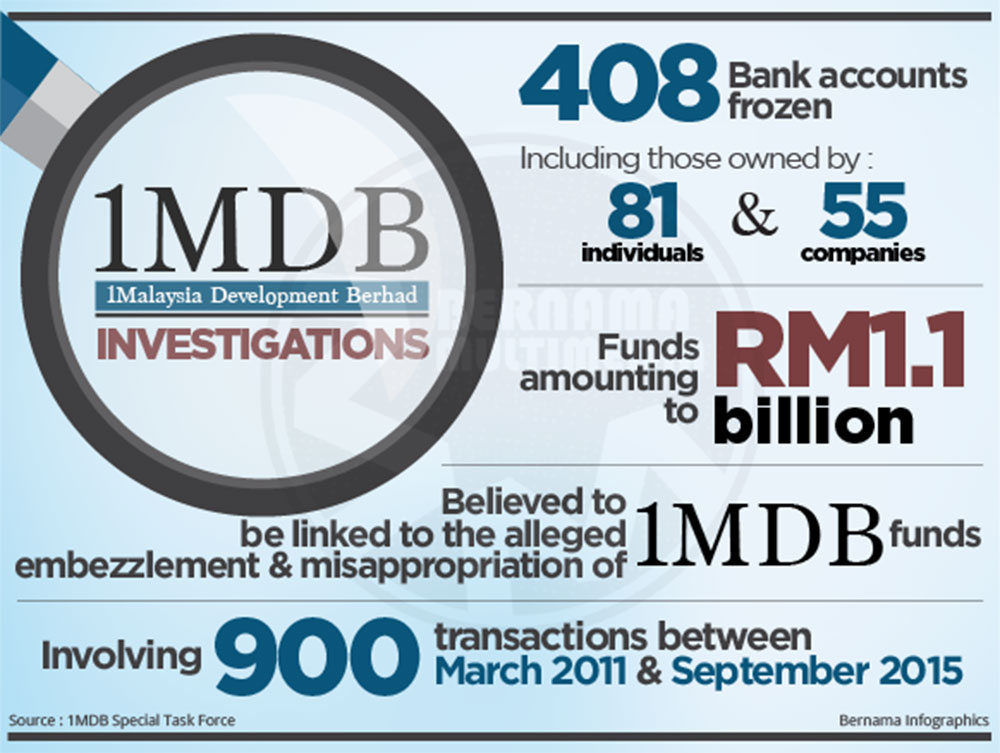 RELATED REPORTS
From GE14 to Najib's arrest – 56 days of drama
On 3rd anniversary of exposé on RM2.6b, the law catches up with Najib
Umno leader to hold solidarity rally for 'persecuted' Najib
MACC arrests Najib at his residence
Ex-PM to be charged tomorrow – 1MDB taskforce
MACC urged to treat Najib fairly